People
Jude Mitchell, Lab Director | | CV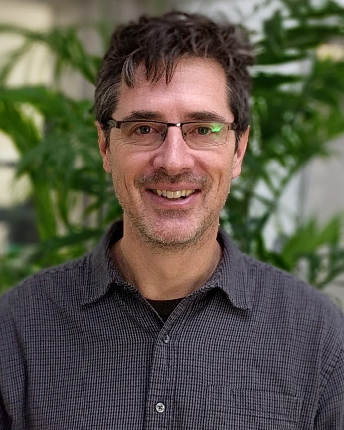 Jude is an assistant professor in the Brain and Cognitive Sciences (BCS) department at the University of Rochester. He received a B.S. in Electrical Engineering at Harvard University, received a Ph.D. in Cognitive Science from UCSD (mentored by David Zipser), and was a postdoc at the Salk Institute with John Reynolds. His research uses systems neuroscience and computational approaches towards understanding visual perception, attention, and eye movements.
Amy Bucklaew, Graduate Student |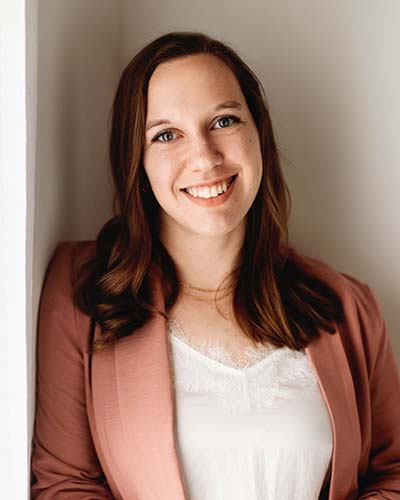 Amy is a graduate student in the Neuroscience Graduate Program (NGP) through the School of Medicine and Dentistry. She graduated from Canisius College with B.S.s in both Biology and Animal Behavior, Ecology, and Conservation (ABEC), with a minor in Neuroscience. During her time in undergrad, she conducted research investigating facial recognition and processing in Western lowland gorillas. At Rochester, she hopes to further explore her interest in visual sensory processing and neuroplasticity by joining the Mitchell Lab.
Dina Graf, Lab Tech |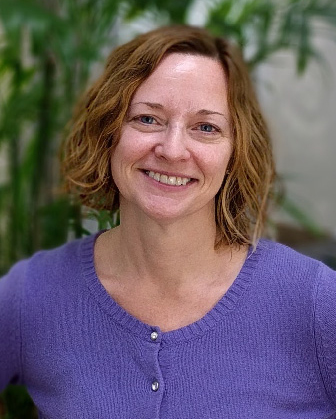 Dina is our lab manager. She has a BA in Brain and Cognitive Sciences from the University of Rochester and is a certified veterinary technician. She has over 20+ years experience working with primates in a laboratory setting. Her interests outside of work include baking and hiking the Adirondacks.
Neya More, Lab Tech |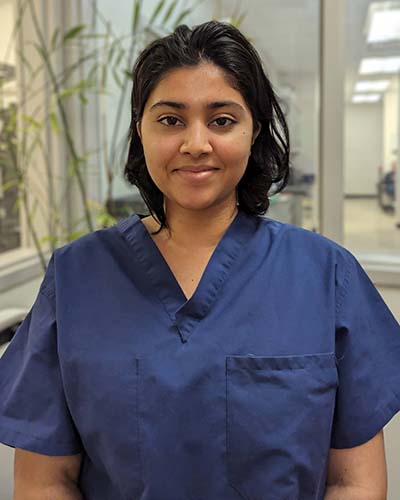 Neya graduated with a BS in Neuroscience and a minor in Public Health from University of Rochester. They are interested in studying systems and perception neuroscience to understand cortical connectivity and neural development and hope to pursue a PhD in this topic. Outside of work, they enjoy hiking, swimming, and anything else outdoors!
Luke Shaw, Graduate Student |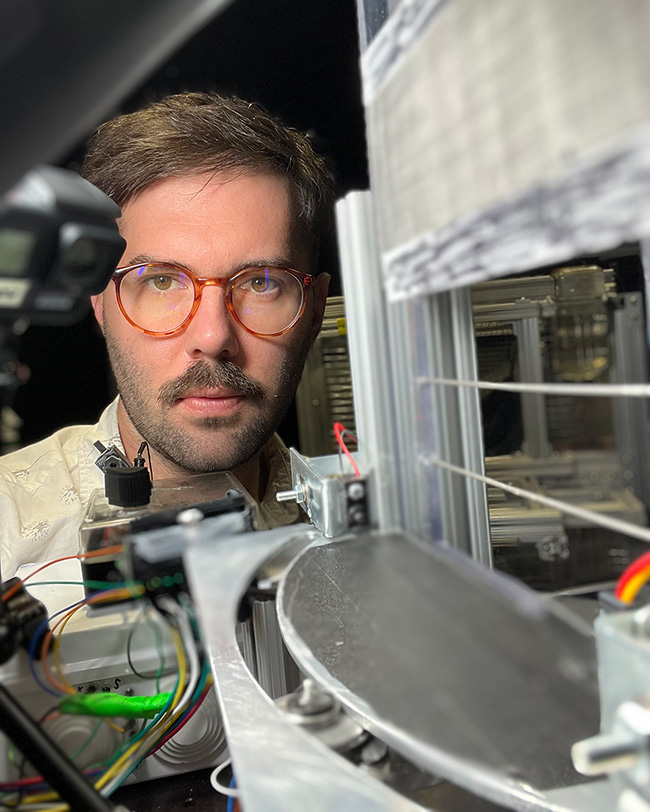 ---
Lab Alumni
Garrett W. Bunce - Ph.D student in Neuroscience, University of Maryland
Shaun L. Clotherty - RMIT University
Shanna Coop - Postdoctoral Fellow, Stanford University
Sunwoo Kwon - Postdoctoral Fellow, University of California, Berkeley
Gabe Sarch - Ph.D student in Neural Computation/Machine Learning, Carnegie Mellon University
Lucy Song - Ph.D. student in Psychology, University of Pennsylvania
Zoe Sterns - Ph.D student in Brain and Cognitive Sciences, University of Rochester
Jacob Yates - Postdoctoral Fellow, University of Maryland